Get A Free Paver Sealing Quote Below:
NJ Paver Sealing
Phone Number:
732-800-6085
Address:
610 NJ 88 Point Pleasant, NJ 08742
Honest Remarks
From Your Neighbors
Thank you for always doing such a great job! They also sealed my brick paver driveway and patio and they look better than when they were new…. Thank You ?
I have used Pfeifer landscaping for years and I'm now interested in a paver project this coming spring in Pt. Pleasant Beach. I like them so much I've even tipped off my brother in Belmar to do the same.
NJ Paver Sealing is terrific. My pavers have never looked better! They look great.
Inside of 3 weeks I noticed the difference of having a professional handle the responsibilities. From the health of the pavers to the sealing added to them, the patio pops more than it ever did before. Now there is no better feeling than pulling into the drive way.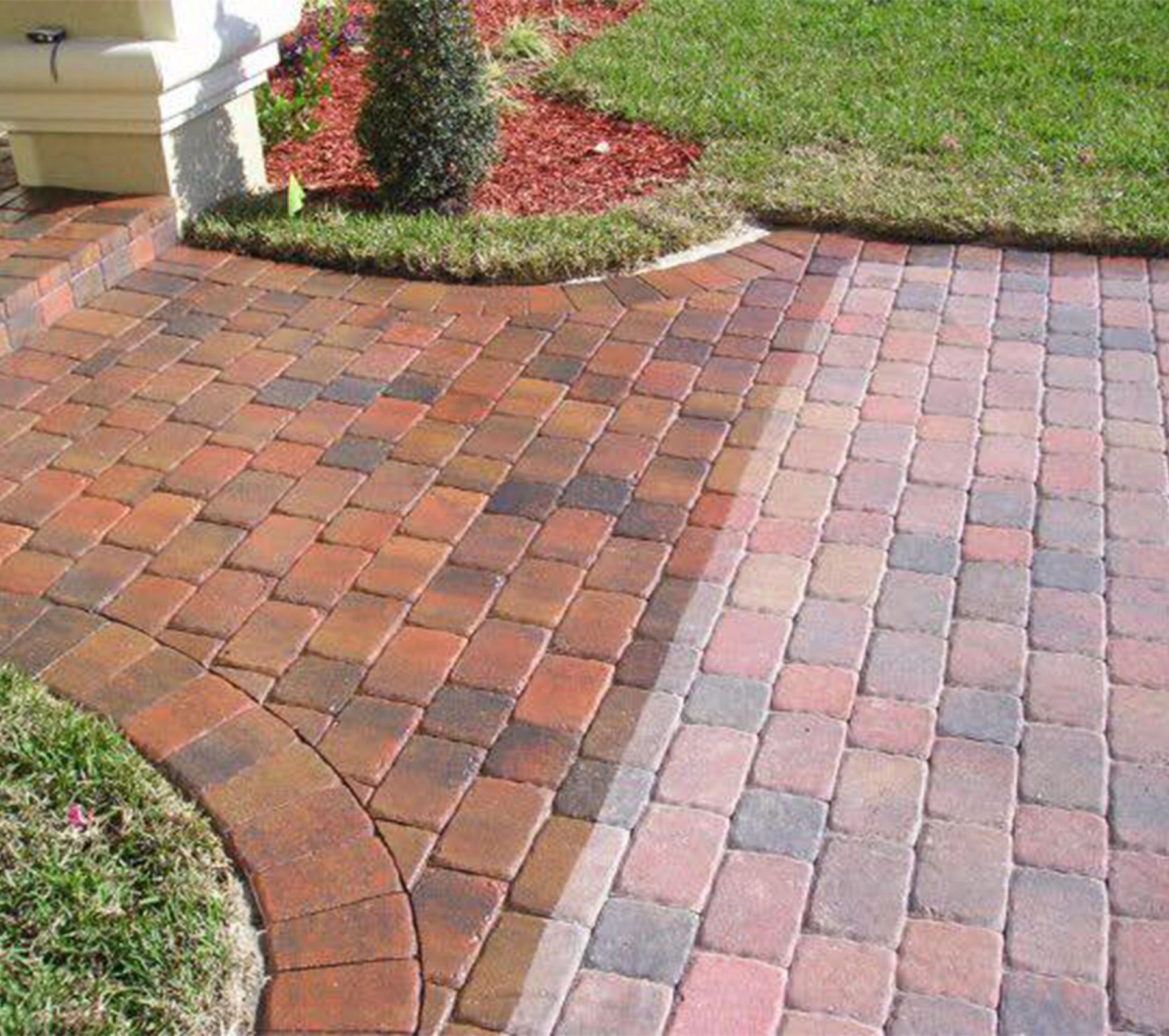 Frequently Asked Questions
Will cleaning stop weeds from growing in the joints of my pavers?
Our multi-step process will greatly reduce growth for years to come.
How long does it take to clean and seal my pavers?
The entire paver restoration & sealing process is typically 2-3 days.
What are the benefits of paver sealing services?
Paver sealing services protect against stains and deterioration and guard against weed growth, insect infestations, and weather damage.
How much will paver cleaning services cost?
We need to see your pavers to provide an accurate quote. The square footage, degree of difficulty, the condition of the pavers, and other factors determine your quote.
Are paver sealing services safe for my family and pets?
Yes. Paver sealing services are non-toxic and safe for your family and pets.
Can NJ Paver Sealing remove failed sealer?
Yes, sometimes homeowners or unqualified workers applied the wrong product or didn't apply it correctly. We can strip those pavers so you'll have the best results when we are finished.
NJ Paver Sealing
Phone Number:
732-800-6085
Address:
610 NJ 88 Point Pleasant, NJ 08742